Our company owns a highly qualified team of professionals, which have the powerful research ability and plentiful production experience, our paces of research and development has always been the pursuit of international synchronization, We have advanced production technology, first class production equipment and professional testing equipment to achieve automation and semi-automatic assembly-line operations, The company strictly implement the quality management system to ensure product quality and high stability.
Since it is establishment, the company has been positioned in the intelligent treadmill market, with the goal of better user experience and the core competitiveness of product research and development. With the fashionable appearance and high quality of products, professional and intelligent human-computer interaction experience and market competitive advantage with high cost performance, it has been favored by more and more consumers and has been one of the high-quality brands in the field of treadmill in China.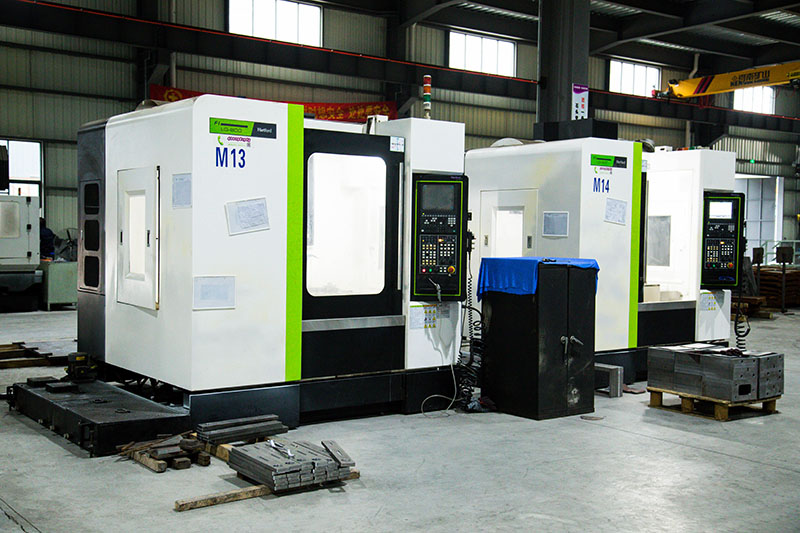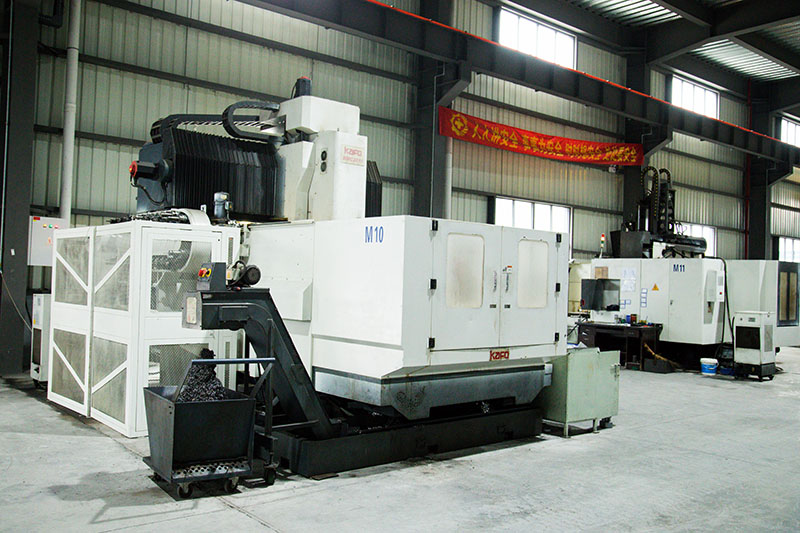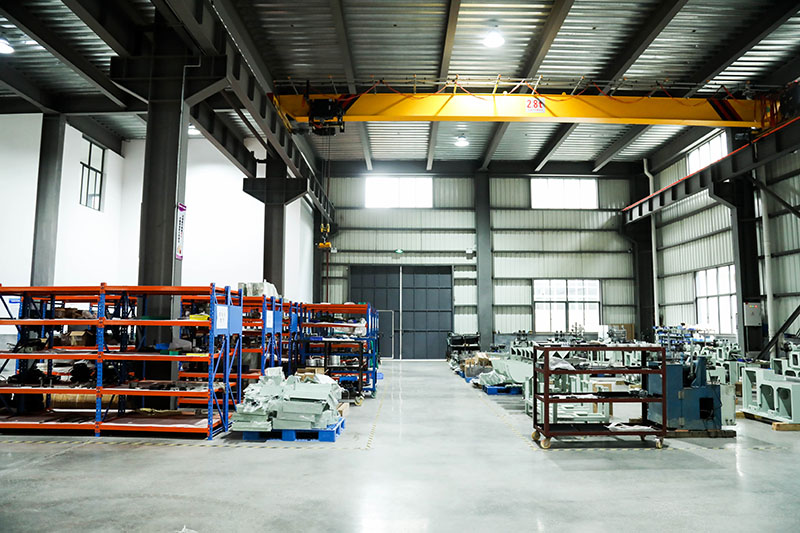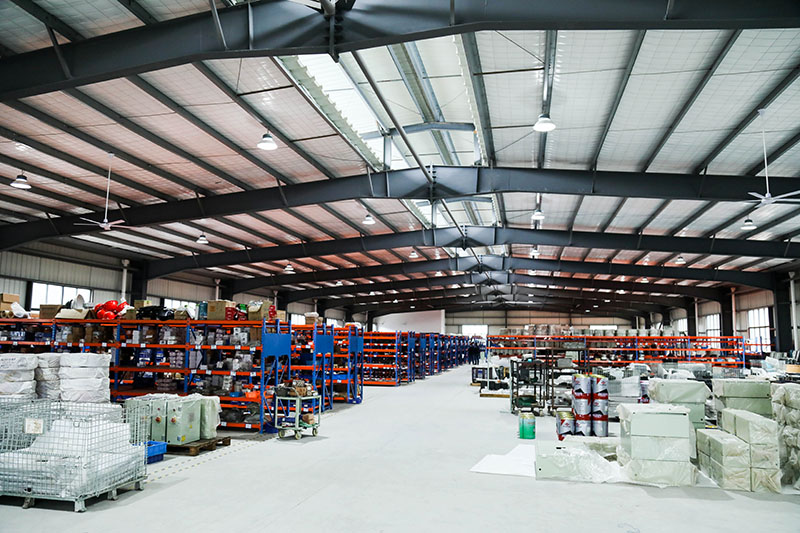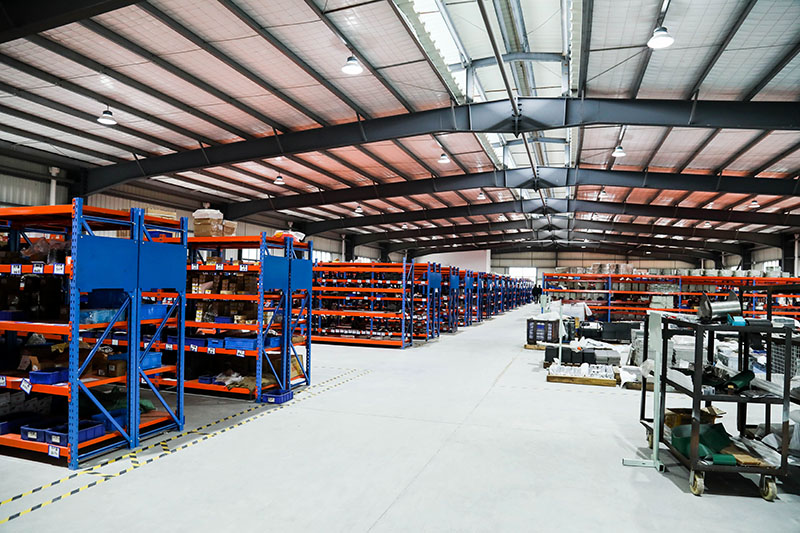 Since it is establishment, The company has developed through various channels,such as ecommerce,office distribution and overseas trade.and made great efforts toward the strategic goal of brand internationalization. The company has strong technical force, complete processing equipment and advanced production technology. At present, Minqing Platinum Industrial Zone has 20,000 square meters of modern production workshop and 13,000 square meters of comprehensive building for R&D and sales, Which injects more innovation and wisdom into the team with professional, data-based,intelligent and modern management methods.
The company has wide market coverage, reasonable material inventory, rolling inventory under the basic possession. timely after-sales service response. solving customer worries, flexible production organization, short delivery cycle, and preferred and relatively stable raw material suppliers.