Birthday is a memorable day for everyone. How can you pass it quietly? We will remember your special day. In August, Puluo specially prepared a simple and fun birthday party for the friends who have birthdays in July and August!
At every employee birthday party of Prologue, a simple sentence of happy birthday brings together the warmest wishes from all the family members. Fate allows us to gather together in the most beautiful years, leave us unforgettable memories here, and share happy times.
Employee birthday party, the strongest affection, the deepest love!
The warmest birthday party is held for the most special you!
The birthday party was hosted by Mr. Hong, and the company prepared cakes and afternoon tea for the employees. All the employees sang birthday songs, blew candles, and cut the cakes. Everyone was happy and happy.
The birthday stars make birthday wishes: very lucky, in the most beautiful years, we can meet in provincetown. In the days to come, Let us go hand in hand and work together! In the days of struggle, Create a better future!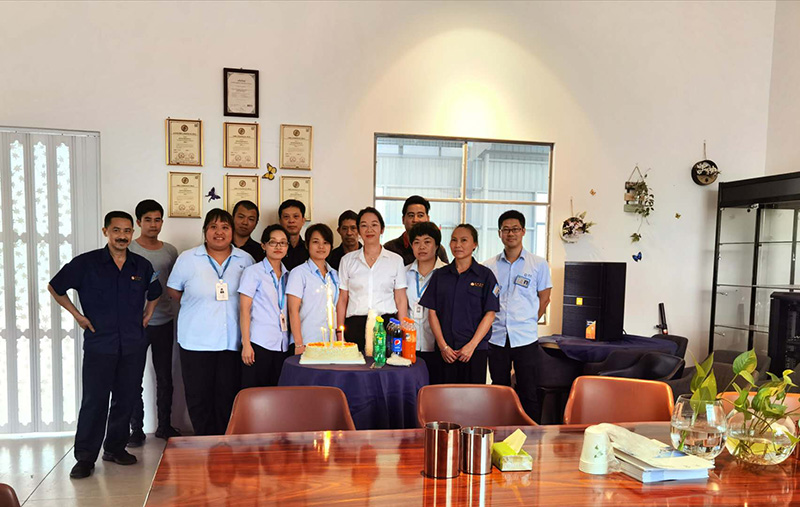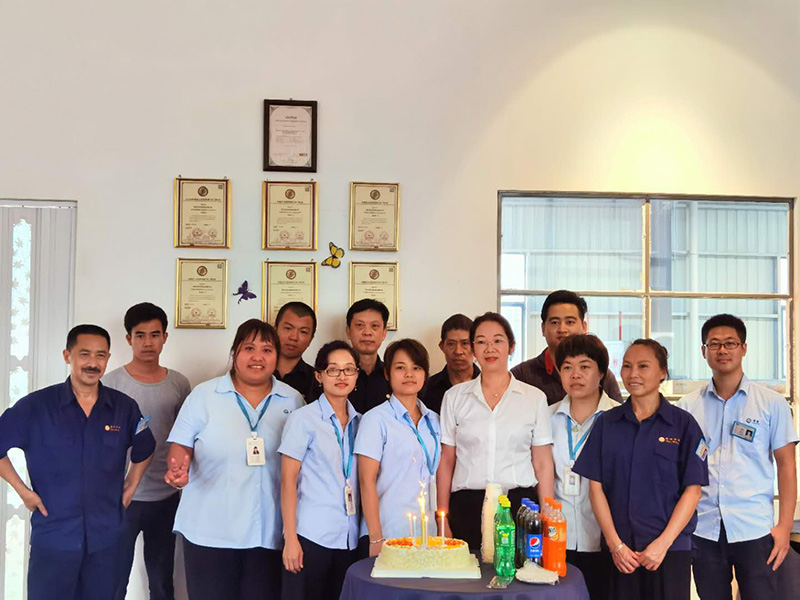 In Puluo, regular birthday parties are held for employees, so that employees can feel the care from the company, affirmation and gratitude for their long-term hard work, everyone gathers together to communicate with each other, not only promotes the friendship between each other, but also further strengthens Improve the cohesion of the team, not only enrich the spiritual and cultural life of employees, but also enhance the sense of belonging of employees. We believe that in the coming days, with the joint efforts of all employees of Puluo, we will create a working atmosphere of unity, cooperation, harmony, positiveness, and love.
---
Post time: Dec-07-2020